Disclaimer: I know climate change and forecasts are highly controversial. I understand climate meteorology has become weaponized for politics and has grown past simply being a tool for stakeholders. That being said, there are many types of model projections and I am simply posting forecast/projections on this page.
---
Links for various Climate models and projections
GFDL CM.2 NOAA Temperature Projections Through 2100
Charts/Graphs
NCICS Temperature Change for PA
---
Projections courtesy of Climate Explorer. Red for higher emissions, blue for lower.
Temperature change for Philadelphia
Days with Temps >100
Precipitation
Days for crop growth (warmer temps + slow rise in more precip)
Days requiring cooling (defined as air temp >65) which is reflective of demand for energy
---
Current Sea Ice Extent and Monthly Projections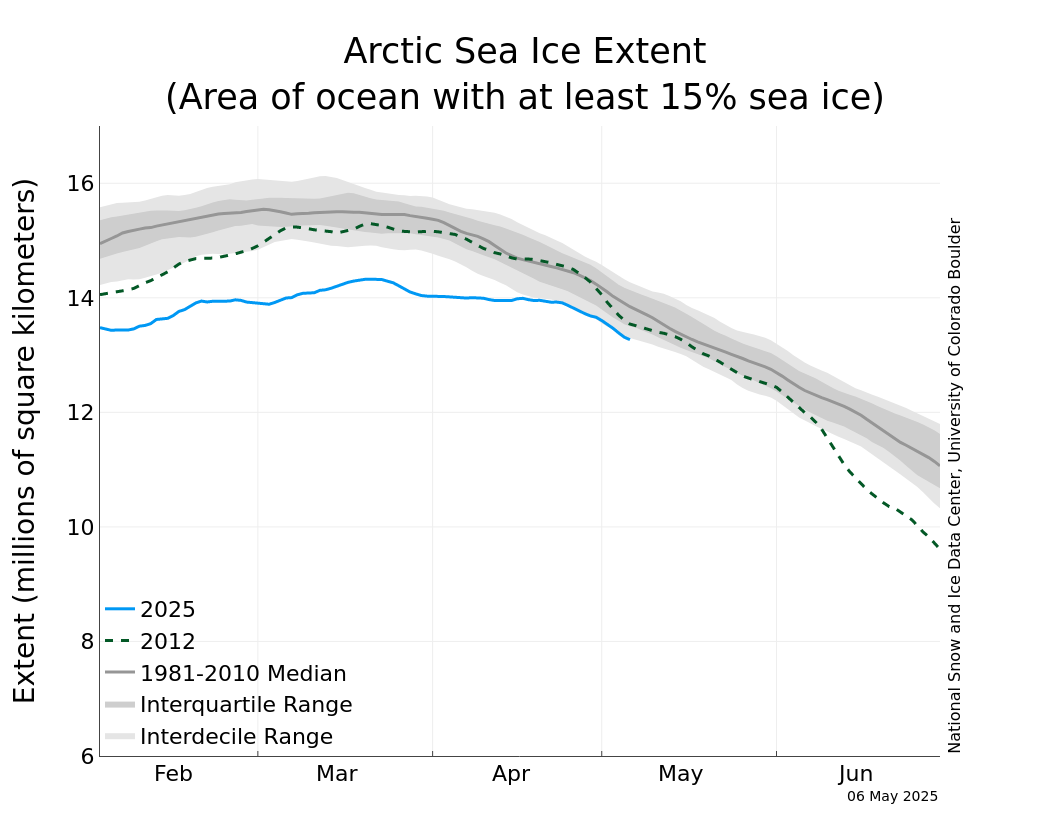 Sea Ice Concentration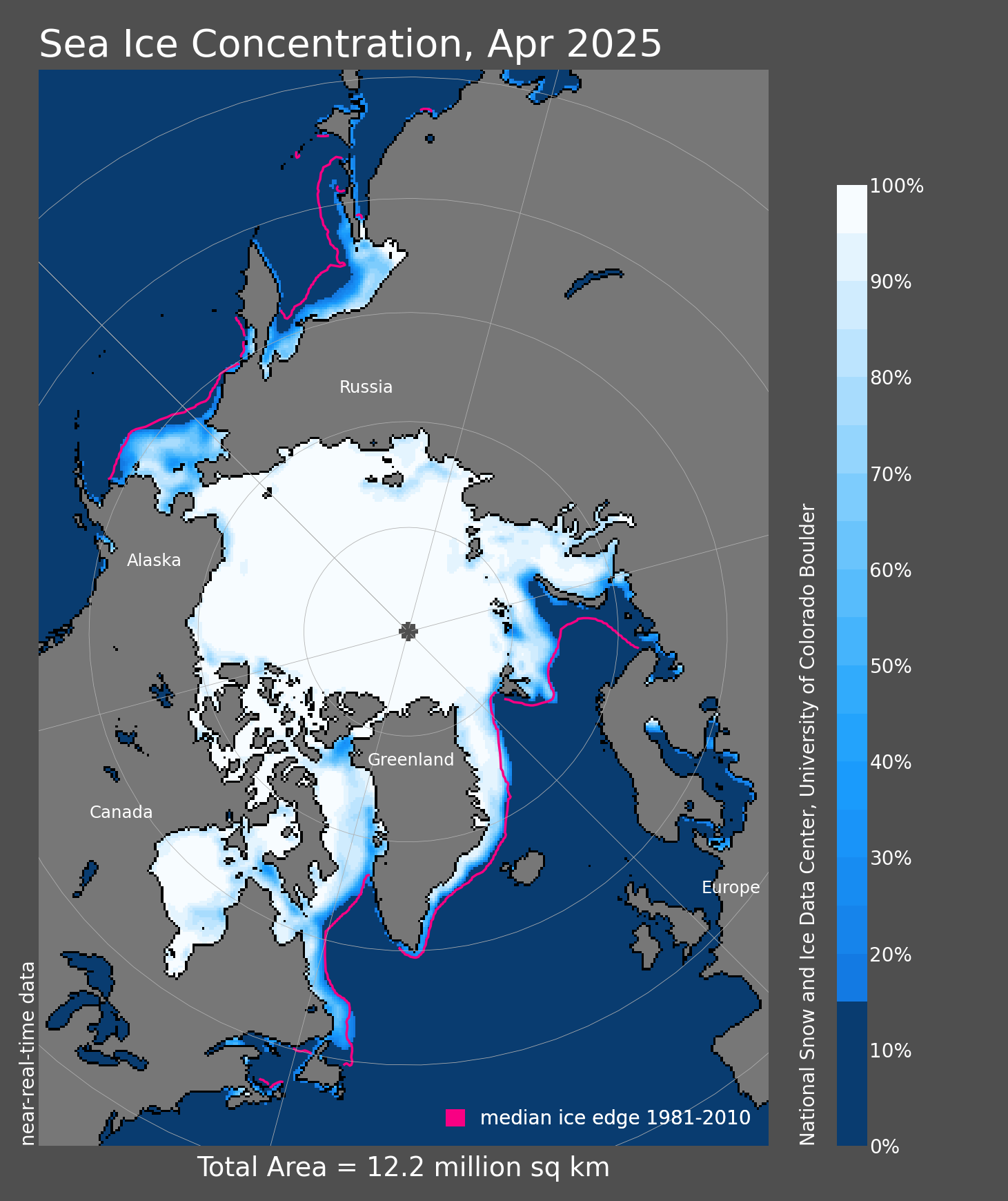 Sea Ice Concentration Anomaly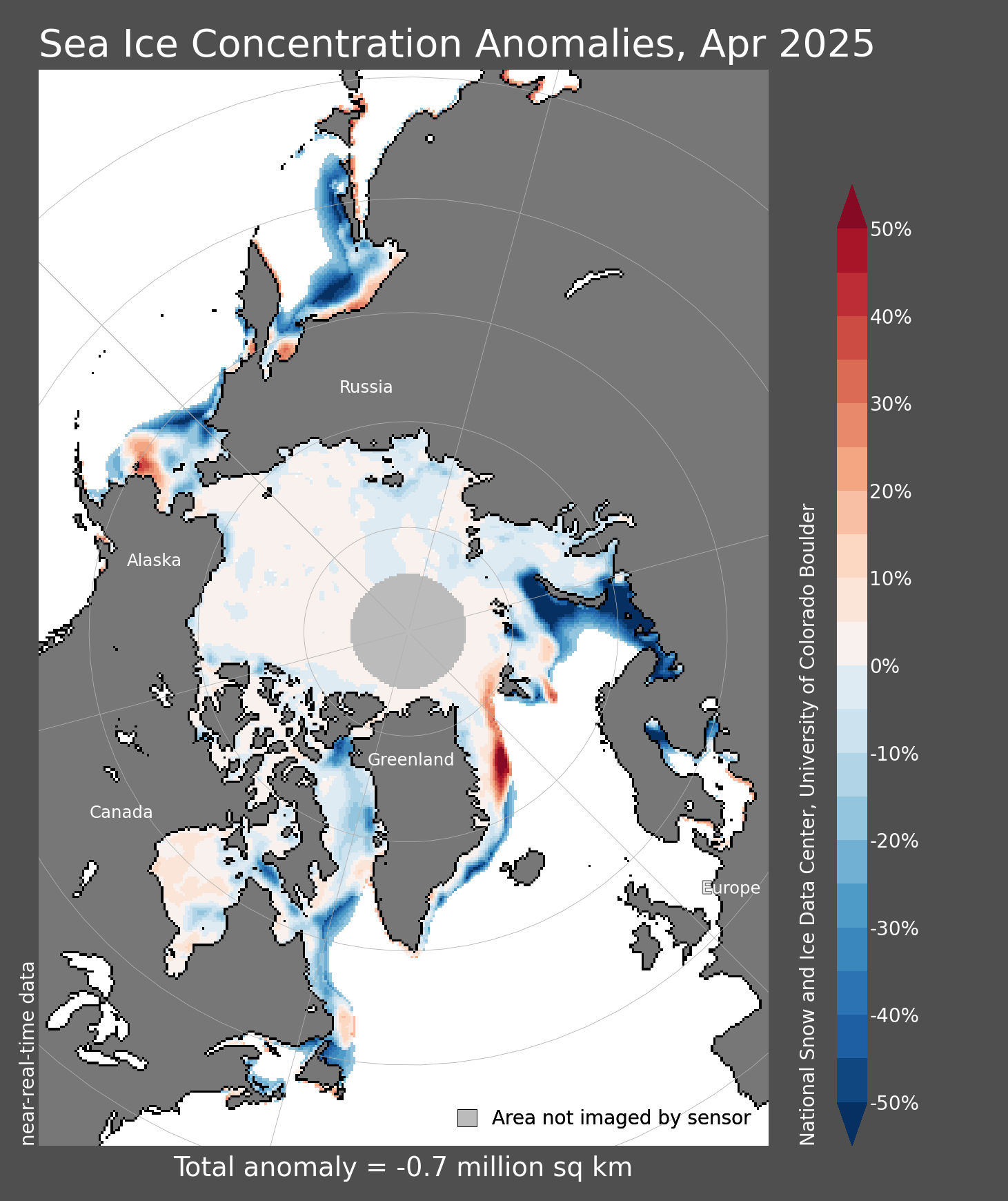 Sea Ice Extent Anomaly Chart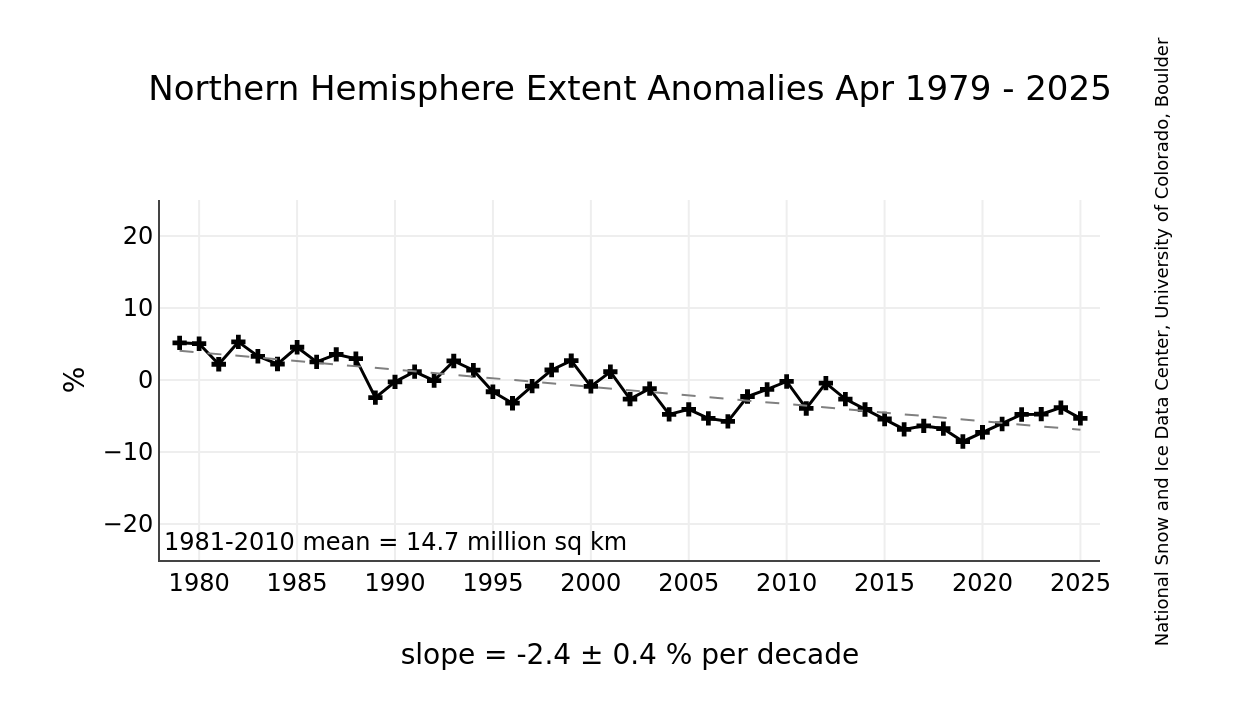 Northern Hemisphere Sea Ice Extent Last 4 Weeks (and yearly comparison)
---
Forecasted Sea Ice Extent